Nomisma Consulting is a group of funding experts with the sole purpose of lowering business costs for Canada's agri-food companies by securing government funding for past and future projects.
Nomisma means "the real value of things" in Greek. This meaning is part of the fabric of the company and drives our team of consultants to help farmers and food processors in Canada reduce their costs. We understand the value of each project for our clients and in a broader sense, the impact the project has on the agri-food sector in terms of local and regional importance.
Nomisma's client-centric approach comes from successfully completing hundreds of applications and knowing how to position each project for maximum funding. Essentially, we take on all the risk by implementing and adhering to a simple vision: Leverage government programs to help support research and development, business growth initiatives, workforce management, capital investment , energy and GHG reduction.
Nomisma's industry proven pre-qualification process leads to a significantly higher rate of approvals by leveraging our industry know-how to develop a funding strategy that compliments our client's planned investments and is tailored to their specific needs. Our holistic methodology and thorough understanding of government programs has resulted in millions of dollars of funding for agri-food companies in Canada.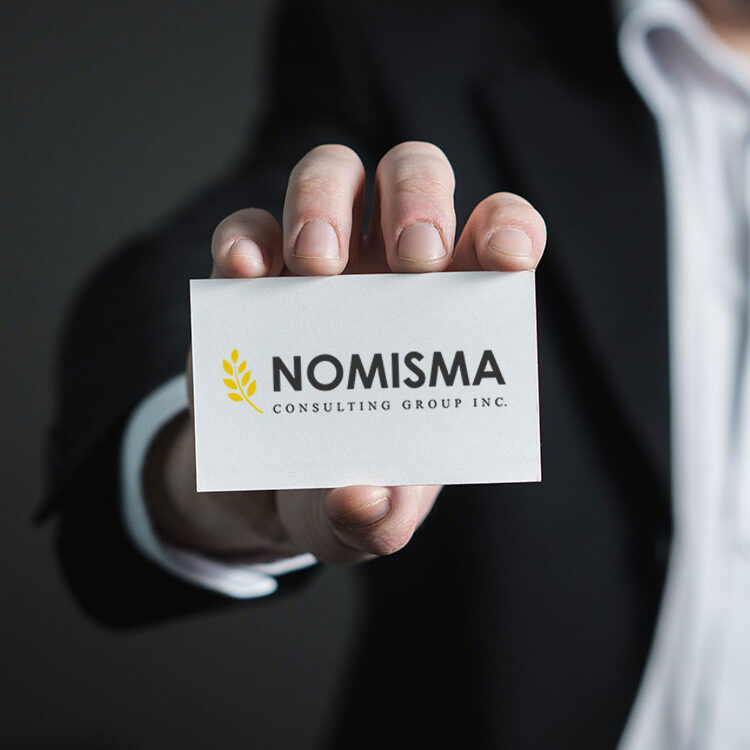 Giving back to the community
Helping Canada's not-for-profit organizations is important to Nomisma Consulting.
We will donate 1% of all revenue generated from each client to a charity of their choosing.
Nomisma Consulting Group Inc.
PRODUCE. PROCESS. PROSPER
Nomisma cuts through the government bureaucracy to help Canada's agri-food companies secure funding and reduce costs. We help to lower the operating costs for Canada's agri-food, agri-based bio-products producers, and manufactures by strategically leveraging government programs so that companies are more profitable.