Does Your Company Take Advantage Of All The Government
Funding Programs To Help Lower Operational Costs?
If not, then let Nomisma Consulting Group help secure the funding that your company deserves.
How Nomisma can help your organization
Nomisma Consulting Group helps to reduce the operating costs of agriculture producers and agri-food manufactures (including food & beverage and agri-based bio-products manufactures) by strategically leveraging government grants and tax-credit programs in order for companies to become more profitable.
Nomisma's service model is simple and straight forward: secure farmers and food processors funding by leveraging government programs to reduce costs with the ability to satisfy the following:
Develop a customized strategy:
Our client-centric approach is based on years of successful funding secured by adhering to the following process:
Sample projects that may qualify for funding:
Nomisma's consultants have helped companies secure both federal and provincial funding in the following sectors:
Nomisma helps to secure agri-food funding from the following sources: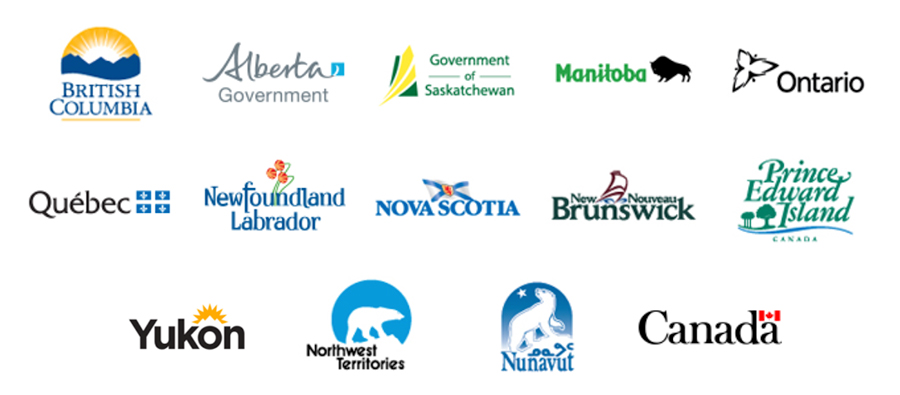 How Nomisma is remunerated
Nomisma prefers a contingency fee arrangement when allowed by the funding agency. Hourly and fixed fee payments are also available.
Please let one of our funding consultants speak to you, at no cost to your company, about the funding programs available for your organization. 
Please complete the contact page and a consultant will reach out to you to start the funding process.
Nomisma Consulting Group Inc.
PRODUCE. PROCESS. PROSPER
Nomisma cuts through the government bureaucracy to help Canada's agri-food companies secure funding and reduce costs. We help to lower the operating costs for Canada's agri-food, agri-based bio-products producers, and manufactures by strategically leveraging government programs so that companies are more profitable.